About Drea Jensen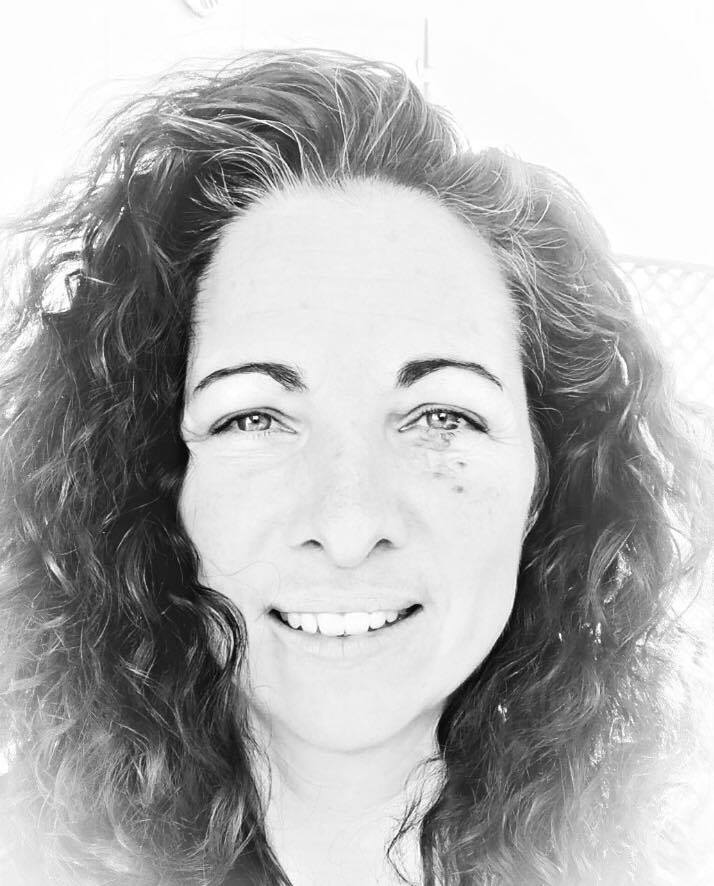 "Keep some room in your heart for the unimaginable." ~ Mary Oliver

Drea is an artist, writer and teacher who uses her creative abilities to express emotion through her paintings. Using the internet she creates a sacred gallery which places her work out in the world. Her paintings express, acknowledge and celebrate her self expression as an artist, and encourages others to express their unique selves.

"In each painting I am committed to creating sacred space, portals into imagination using abstract expression, color and texture. My paintings express an internal landscape that provokes emotions."

Drea shares a loving connection with her spirit guide and grandmother, Pearl B. Hardy, also a painter. Pearl supports a link to the artist's creative heart, provides a source of wisdom and gratitude, and is at the soul of her paintings. Born in Laramie, Wyoming, Drea currently lives in Forestville with her son.