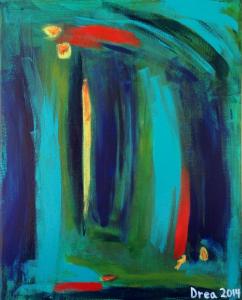 Mystic 2014 by Drea

Using patience and introspection we can focus on rejoicing and know that new opportunities will come. Greater spiritual awareness comes when we manifest magical relationships.

Black Swallowtail
By Mary Oliver

The caterpillar,
interesting but not exactly lovely,
humped along among the parley leaves
eating, always eating. Then
one night it was gone and in its place
a small green confinement hung by two silk threads
on a parsley stem. I think it took nothing with it
except faith, and patience. And then one morning

it expressed itself into the most beautiful being.