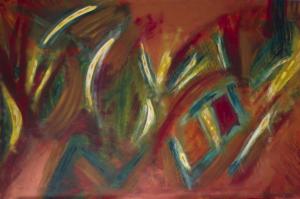 Rites of Passage 2012 by Drea

Life can be a hectic mix of good and bad, light and dark, happy and sad. Living is all about slowing down and finding the highlights of it.

Walk the Road
By Drea

Pavement radiate heat,
Re-Blessing Ceremony,
red wine.

Dog day of summer,
caress bare skin,
nature time.

Walk the road,
freedom come,
excite now.